How to Secure Cloud Storage Data with Raysync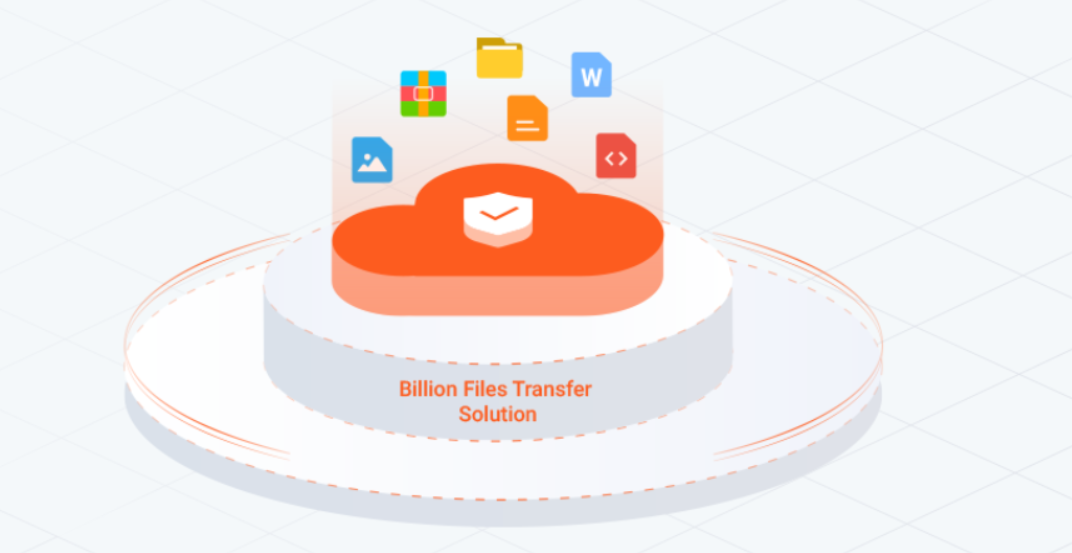 Remote data storage on cloud-based systems has become increasingly significant in recent years with the growth of cloud computing. Cloud storage is a type of cloud computing system that prioritizes data storage and management, providing a new model for storing data and information. However, the same data can be accessed and retrieved from anywhere in the world, which also means that there are potential security risks associated with cloud storage. In the event of a security breach in cloud storage, stored data may be leaked, posing a significant challenge to protecting the security of cloud storage data.
To ensure the security of cloud storage data and prevent potential issues like data leakage, cracking, and eavesdropping, Raysync's Secure File Transfer Service has implemented a series of security control measures that enhance data communication when connecting to cloud resources and calling APIs. These measures include:
1. Implementing AES-256 encryption technology at the net banking level.
2. Utilizing SSL encryption during the transfer process.
3. Applying access rights and OS rights settings to achieve stricter access control over cloud resources.
To experience the free version, you can apply for a free trial of Raysync SMB or Raysync Enterprise.
For server installation and deployment, please refer to our Support Center or contact us.
After successfully deploying the Raysync system, access the admin portal and select your cloud object storage. Enter your cloud storage bucket, access the private key, and key information, and the Raysync service will automatically encrypt the cloud storage key information using AES-256.

Utilizing SSL encryption during the transfer process.

Control users' access and permissions for reading and writing cloud storage data.
After configuration, the system ensures that data transfer is encrypted, thereby guaranteeing the security and privacy of any data transferred to the cloud storage bucket.

Previous:[For File Transfer] Why Email is Not Secure?