Function 1. The command line supports the reconnection mechanism
In the previous version, the Client using Command line would frequently disconnected under poor network conditions. In order to ensure a stable transfer status, we have add a reconnection mechanism to the command line. File transfer tasks will now resume automatically in the event of the network disconnect or other situation.
Raysync also supports for custom reconnection frequency and time-out times. The default frequency is 3 times, without manual operation, which greatly improves the transfer efficiency and reduces the workload.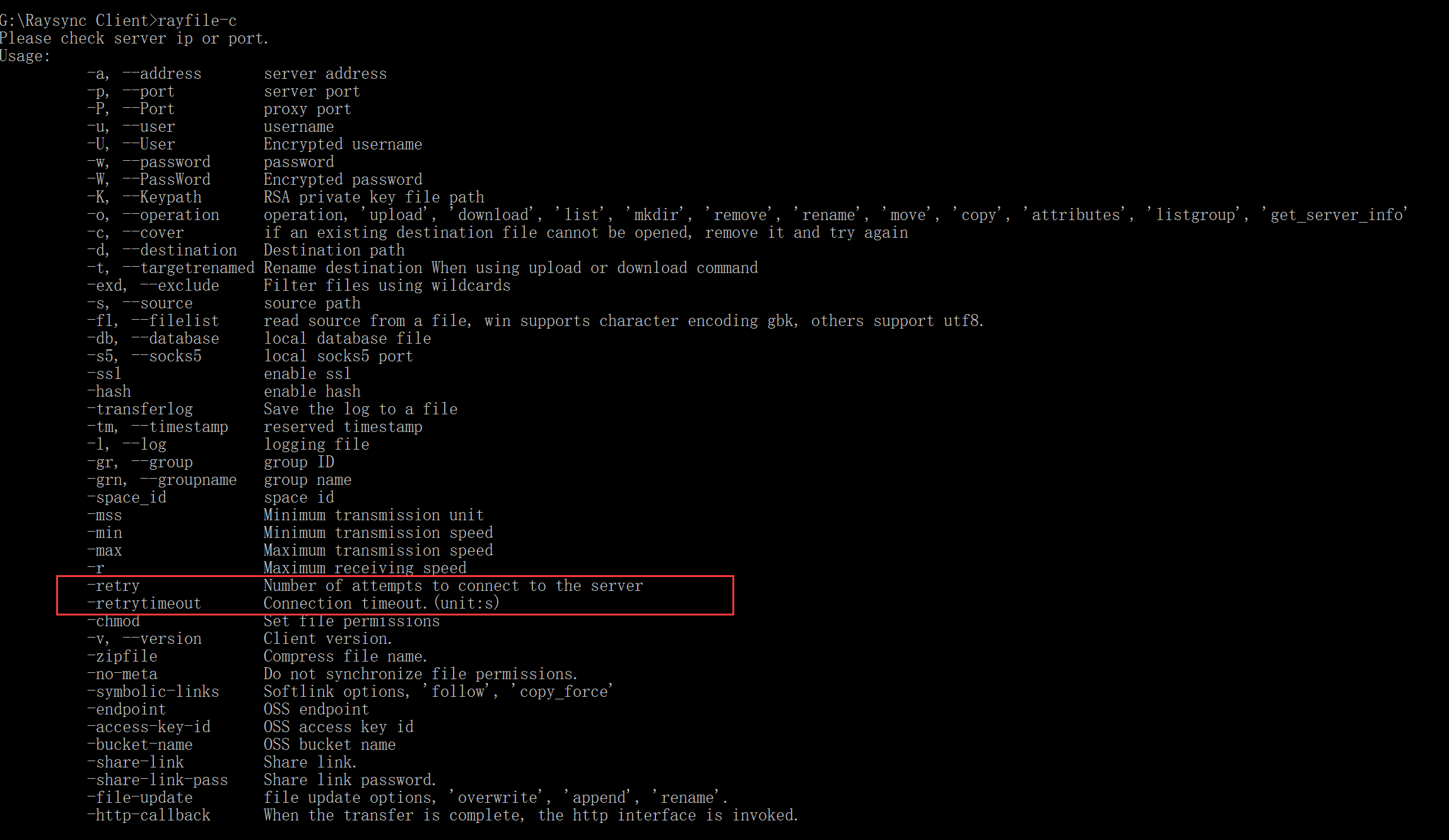 Function 2. Support viewing task and file status of history tasks
With Raysync Admin Portal, users can view the transfer log, displaying number, size, file name, transfer time, transfer speed and other information about the transferred files.
However, the user cannot obtain the overall status of the files and tasks whether they are complete or error, and the specific reason for the error is also unknown. Therefore, in the new version of Raysync, we have added support for task status and file status in the Admin Portal. Managers can locate the specific error file and its cause, and better trace the transfer data.

Function 3. TLS protocols updated
Due to the weak encryption support of the encryption protocols TLS1.0 and TLS1.1, many mainstream browsers on the market have abandoned these protocols. The current mainstream support is TLS1.2 or higher version protocol, so in the new version, Raysync server will abandon TLS1.1 protocol and directly switch to TLS1.2 and higher version protocol to enhance the security of the system.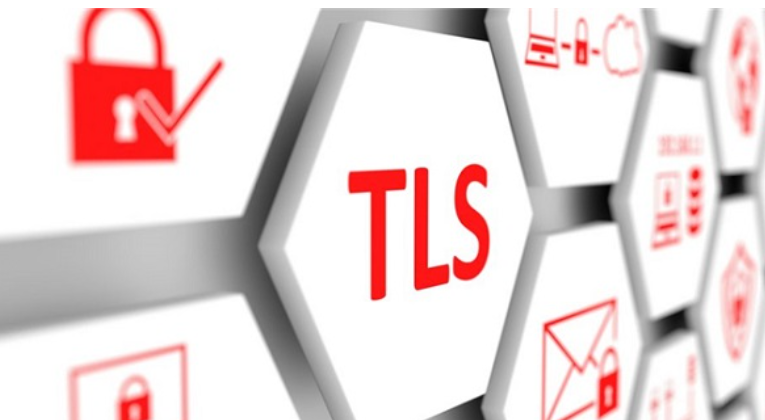 We have also made more optimizations to Open ldap's integrated users, folder attributes, node machines and other functions. Have a FREE TRIAL, please click here!